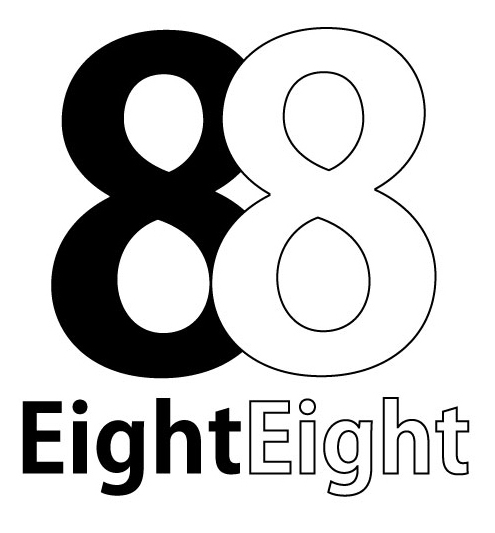 Monthly Report ( Nov 26, 2022 )


For Free Account Users

With the addition of multi-factor authentication, users can
I would like you to contact me with your address.
This email address will be set here.
After completing the settings, the token will be sent to that email address. Using that consent will terminate the certification.

We are looking forward to hearing from you.
Please feel free to contact us!!

---

フリーアカウントをご利用の皆様へ

多要素認証の機能追加により、ユーザーの方の アドレスを連絡していただきたいと思います。 このメールアドレスはこちら側で設定します。 設定終了後、そのメールアドレスにtokenが届くようになります。 その承諾を利用し、認証の終了となります。
ご連絡、お待ちしております。 ご遠慮なくどうぞ!!



88(Eight Eight) is a cloud native application brand of Takao Ehara Corporation.